Hardwood Floor Cleaning & Maintenance, Orange County, CA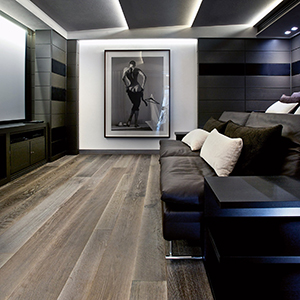 Gäte Hardwood Floors provides professional wood floor cleaning and maintenance services throughout Orange County, California. Having served more than 1,500 clients over the last 30 years, our experts can be trusted to thoroughly clean and protect all types of wood floors and stairs, including but not limited to oak, walnut, pine, driftwood, ash white, beech, cherry, cypress, douglas fir, hickory pecan, maple, and more. We have an excellent reputation for providing exceptional work at a fair price, and as a result receive more than half of our business from returning customers and referrals.
Beautiful, Durable & Long-Lasting Wood Floors Starts with Proper Care & Maintenance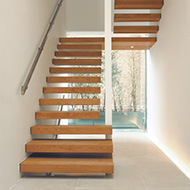 At Gäte Hardwood Floors, we are true appreciators of hardwood flooring's value and beauty and always use the best products and methods to clean and maintain them. We are a Bona Certified Craftsman and Richard Marshall Fine Hardwood Flooring Certified, which means that we've met their stringent requirements for training and experience. Additionally, we prefer to use industry's leading, commercial-grade finishes, such as Bona Traffic, whenever possible. By doing so, we're able to give our clients spectacular looking wood floors with long-lasting, highly durable finishes.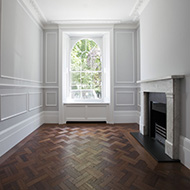 When a high-quality finish is applied properly it effectively protects the wood fibers against daily wear and keeps the color from walking off. For our clients who choose to have us apply Bona's water-based wood floor finish, their floors may not need to be refinished for another 10 years. For clients that prefer a more natural look and feel to their wood floors and opt for an oil-based finish, like linseed or tung oil, that penetrates the wood, the finish must be reapplied every two to three years during the first seven to nine years. Anytime we provide wood floor maintenance services, we make sure that the right cleaning and recoating methods are being used for your specific type of floor and circumstances, and we'll educate you on your ideal maintenance schedule. Because of the quality of our finishes as well as our skill and attention to detail, many of our clients have been able to extend the time between their routine maintenance visits without sacrificing the care of their floors.
Only if a wood floor is heavily worn will we recommend sanding and refinishing to restore a floor back to its ideal look and condition. To learn more about our wood floor restoration services, click here. We offer dust-free sanding and a wide variety of high-quality wood floor color treatments and finishes.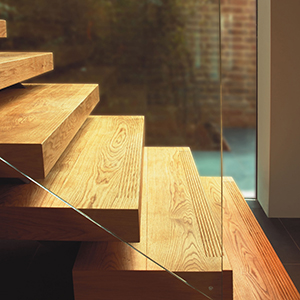 Honest Recommendations. Fair Prices. Guaranteed Products.
Call Gäte Hardwood Floors in Orange County, California, today to speak with a wood floor maintenance expert. We welcome all types of inquiries and pride ourselves on our honesty and integrity. We keep our prices fair and competitive, and all our products are guaranteed. Before we begin a project we provide an upfront written quote and thoroughly explain our process. Once we are done, we provide helpful recommendations to help keep your floors looking their best.