Wide Planks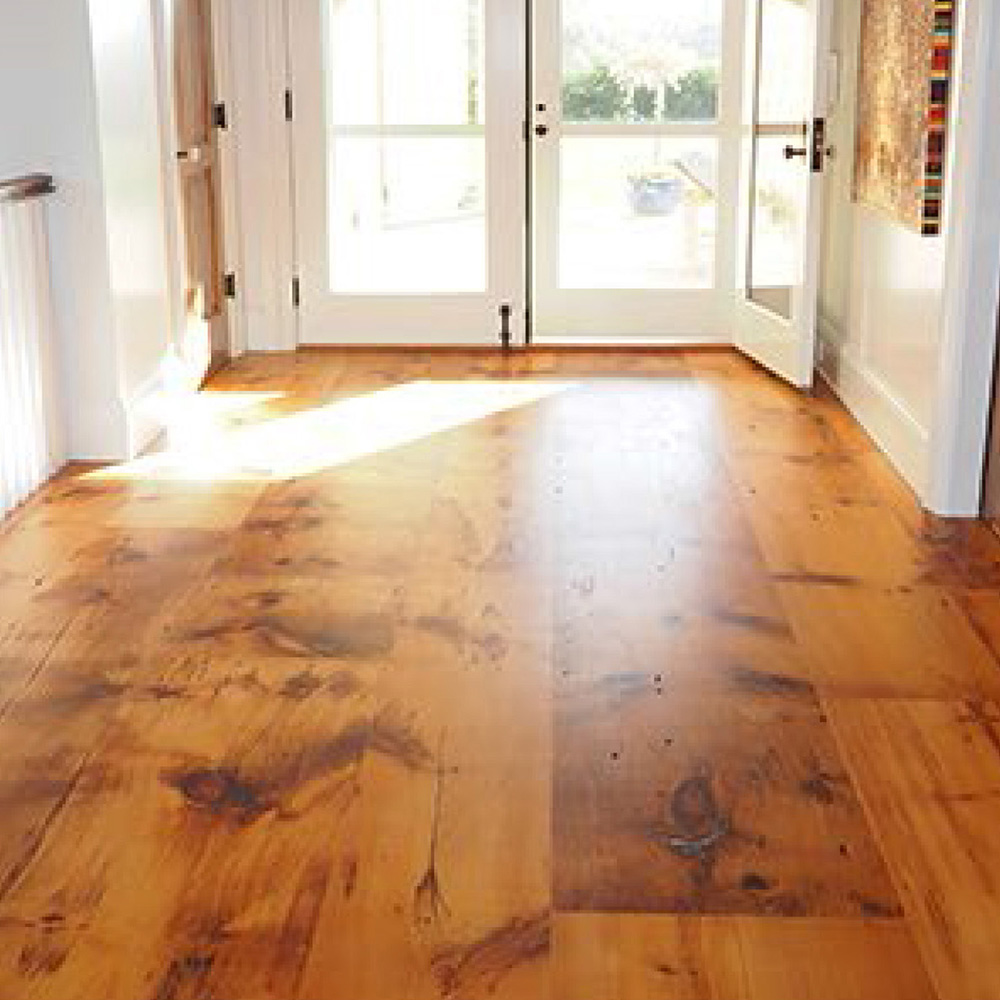 Widely used in farmhouses years ago, wide plank flooring is now a trendy choice in newly constructed and remodeled homes. Many designers and homeowners see that this type of flooring brings a bit of a rustic feel in their homes or projects. Wide planks also blend well with most modern home and office designs today, making them an ideal choice for almost every property.
Local Experts
If you're looking for an installer of wide plank flooring in Orange County, CA, Gäte Hardwood Floors is your best bet. As the premier floor contractor in the area, we provide quality wide plank flooring installation to homes and offices. We have a team of proficient installers that have years of experience in handling various types of wood floors, including wide planks. With our high level of workmanship, we can make your dream floor a reality.
Array of Colors and Finishes
From hand-scraped to distressed, we can craft almost any type of surface finish for your wide plank flooring. We can also finish in a range of treatments, including oil, polyurethane, and wax oil. Our wide selection of hand-finished colors can help you select the planks perfect for your interiors. More importantly, we have friendly representatives that can guide you all throughout this process of selecting the right materials for your project.
Wide plank flooring can bring a charming, rustic vibe to any room. However, you need experts to install these planks properly so you can see their full, beautiful effect in your home or office interior.
If your project requires professional installation of wide plank flooring in Orange County, CA, don't hesitate to give us a call today.